Agile and self-awareness trainer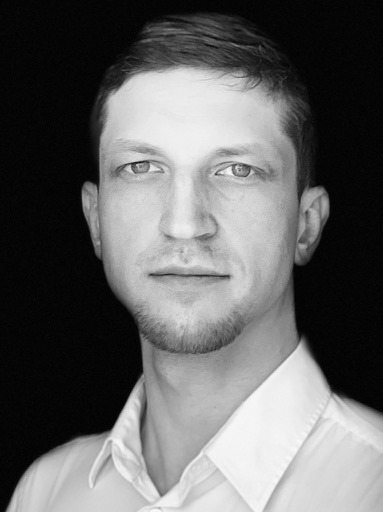 Artūrs is a product, project and people management specialist, focused on optimization of value teams and organizations deliver to their customers (also colleagues). He prefers Lean – Agile mindset, however, has strong experience in traditional team and project management. His experience in the field spans for more than 18 years. 
 
He continuously keeps adding new expertise, e.g., psychoanalysis, mindfulness and healing. This allows not only discover himself as an integral human being, but also gives extra value to his customers when humanity is a priority.
 
He is a guest lecturer in three largest universities of Latvia – University of Latvia, Riga Technical University and RISEBA, training students on Agile, Scrum, Kanban and mindfulness in various Agile studies programs.
 
On daily basis Artūrs organizes and hosts various Agile-related workshops and webinars, consults and mentors companies and individuals on best practices to apply Agile mindset, frameworks and tools.
 
His client portfolio includes such Latvian and international companies as Tele2, tet, Elektrum, LVRTC, SLO, Alojas Starkelsen, CrossChem, DHL, Flying Tiger Copenhagen, AstraZeneca, Roche and other organizations.